Content writer
for B2B SaaS

I help B2B SaaS companies create content that drives organic traffic, builds thought leadership, and converts high-quality leads.
Is that something your company needs?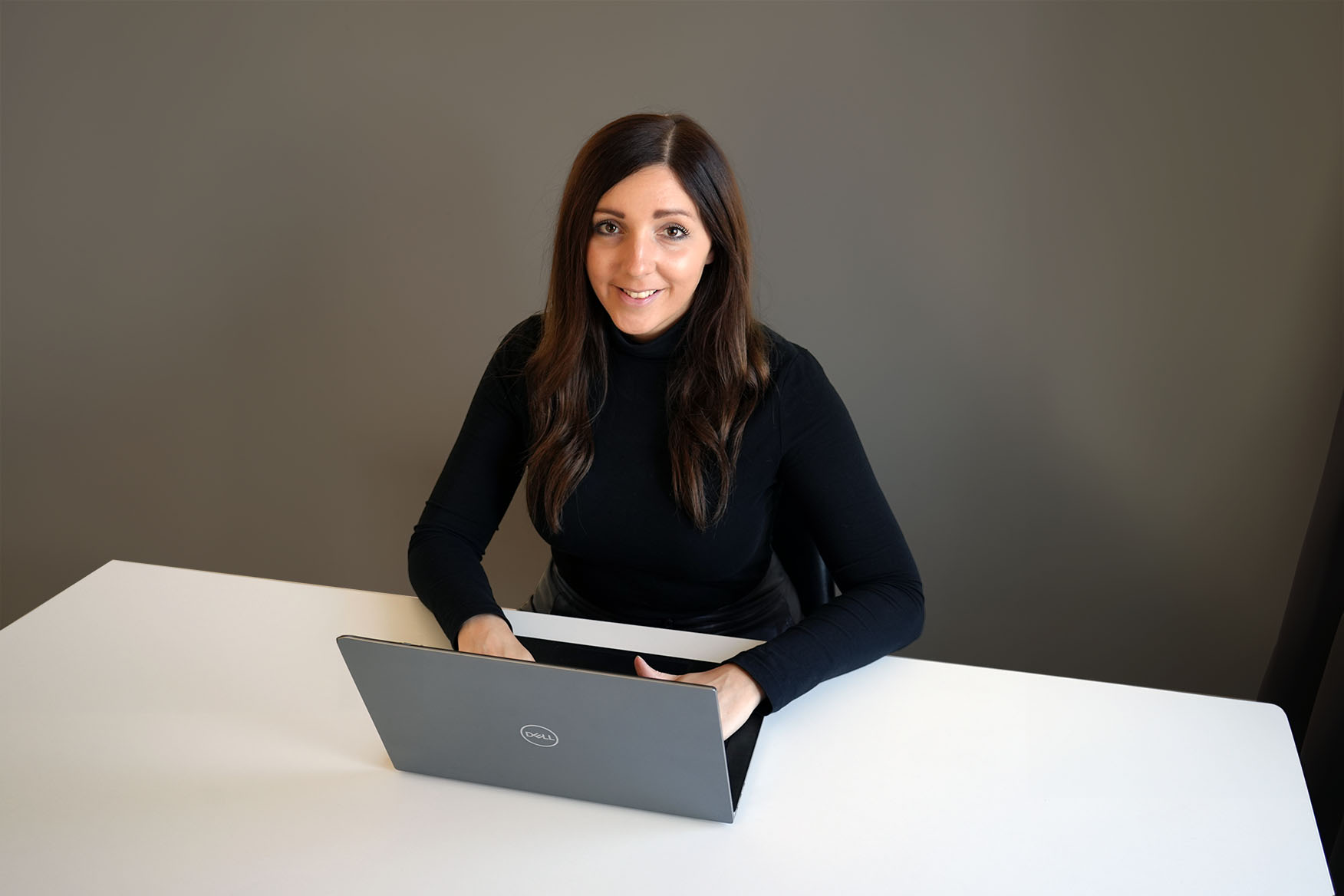 Does this sound like you?
You want to increase organic traffic, and convert more qualified leads.
You want to transform your in-house expertise into engaging content.
You want to share your customers success stories with the world.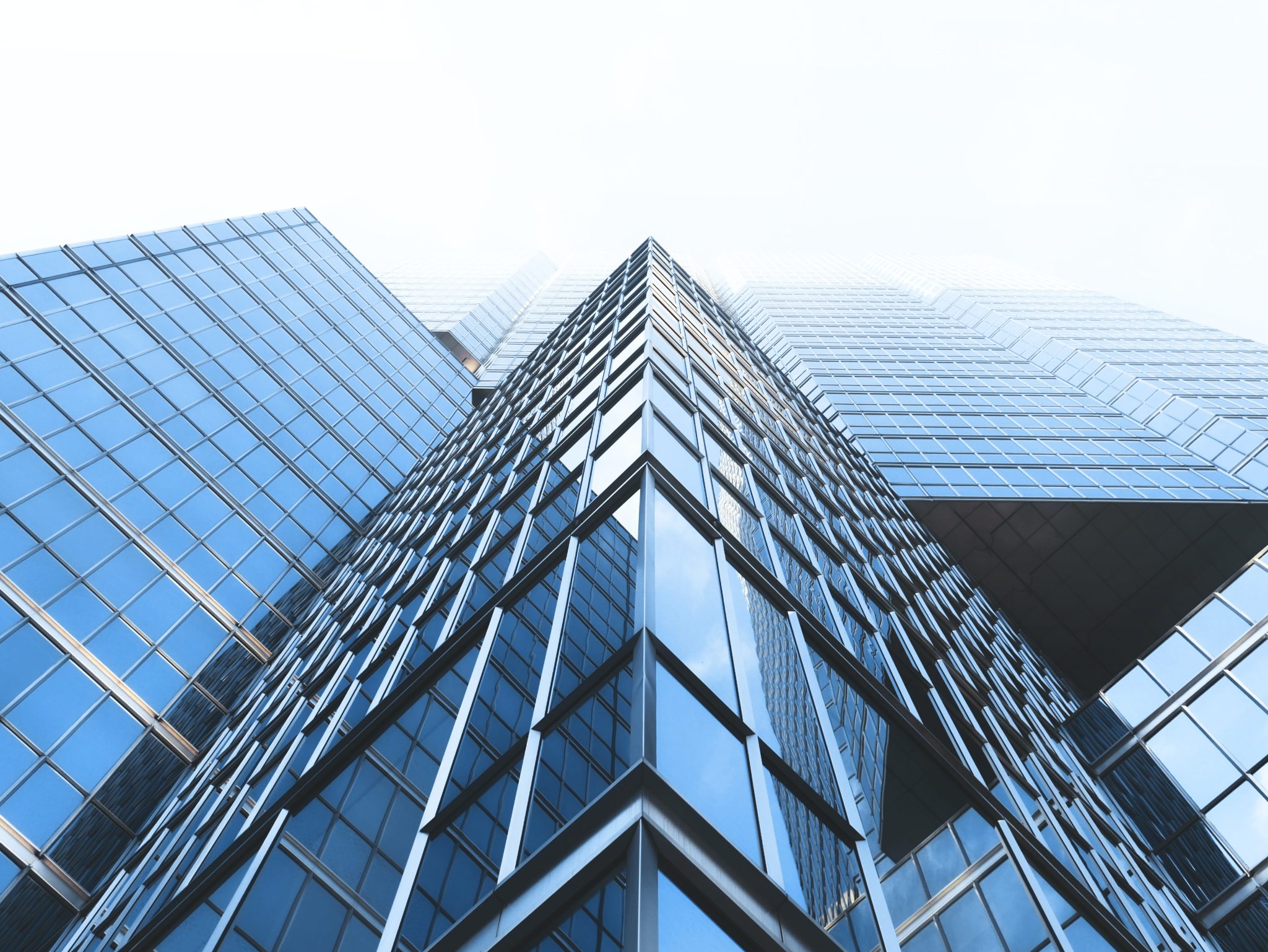 Work together?
What you can expect…
I write blog posts, articles, customer case stories, and white papers for B2B SaaS.
Are you concerned that your product or service is too complex for me?
Don't be, I'm used to tackle subjects like ISO 27001, Agenda 2030, and NIS2.
Would you like to know more about my background?
Paulina Lönnquist
Content writer B2B SaaS
How can I help you?
SEO
SEO-optimised blog posts and articles that increase organic traffic to your website.
CONTENT marketing
Blog posts and articles that attract, engage, and retain your potential customers.
thought leadership
Blog posts and articles that position your company as an authority.
white papers
White papers that help you convert more qualified leads.
kundcase
Customer case studies that convince decision-makers to purchase your product or service.
INBOUND MARKETING
Blog posts and articles that guide your buyer personas through the customer journey.
Blog
Straightforward B2B marketing tips to level up your strategies.
DO YOU WANT TO KNOW MORE?
Contact me if you need: